Visa Invitation Letters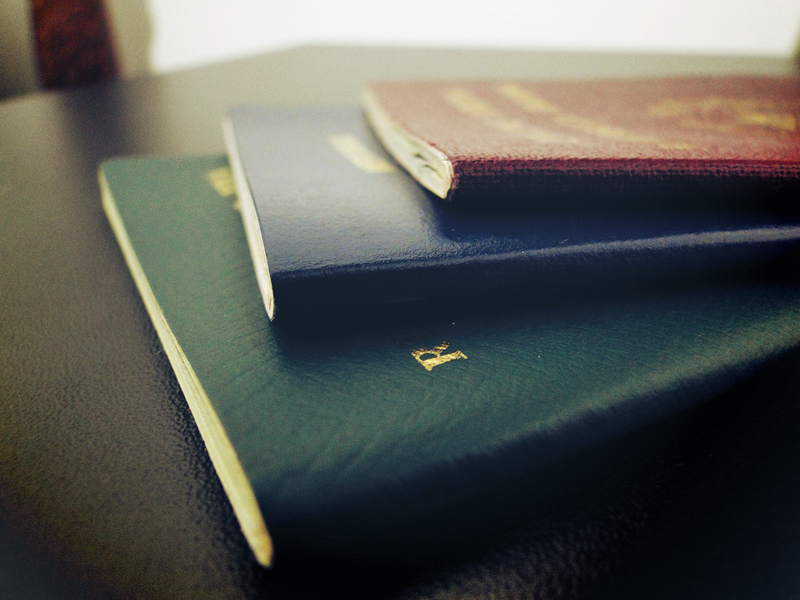 Visa Requirements
If you plan on travelling to FAB14 you may require a visa to enter France. Please check the list below.
A
Afghanistan
Algeria
Angola
Armenia
Azerbaijan
B
Bahrain
Bangladesh
Belarus
Belize
Benin
Bhutan
Bolivia
Botswana
Burkina Faso
Burma/Myanmar
Burundi
C
Cambodia
Cameroon
Cape Verde
Central African Republic
Chad
China
Comoros
Congo
Cote D'ivoire
Cuba
D
Dem. Rep. Of Congo
Djibouti
Dominican Republic
E
Ecuador
Egypt
Equatorial Guinea
Eritrea
Ethiopia
G
Gabon
Gambia
Ghana
Guinea
Guinea-Bissau
Guyana
I
India
Indonesia
Iran
Iraq
K
Kazakhstan
Kenya
Kosova
Kuwait
Kyrgyzstan
L
Laos
Lesotho
Lebanon
Liberia
Libya
M
Madagascar
Malawi
Maldives
Mali
Marshall Islands
Mauritania
Micronesia
Mongolia
Morocco
Mozambique
N
Namibia
Nauru
Nepal
Niger
Nigeria
North Korea
Northern Mariana's
P
Pakistan
Palau
Papua New Guinea
Philippines
S
Samoa
São Tomé and Príncipe
Saudi Arabia
Senegal
Sierra Leone
Somalia
South Africa
Sri Lanka
Sudan
Suriname
Swaziland
Syria
T
Tajikistan
Tanzania
Thailand
Timor-Leste
Togo
Tonga
Tunisia
Turkey
Turkmenistan
Transport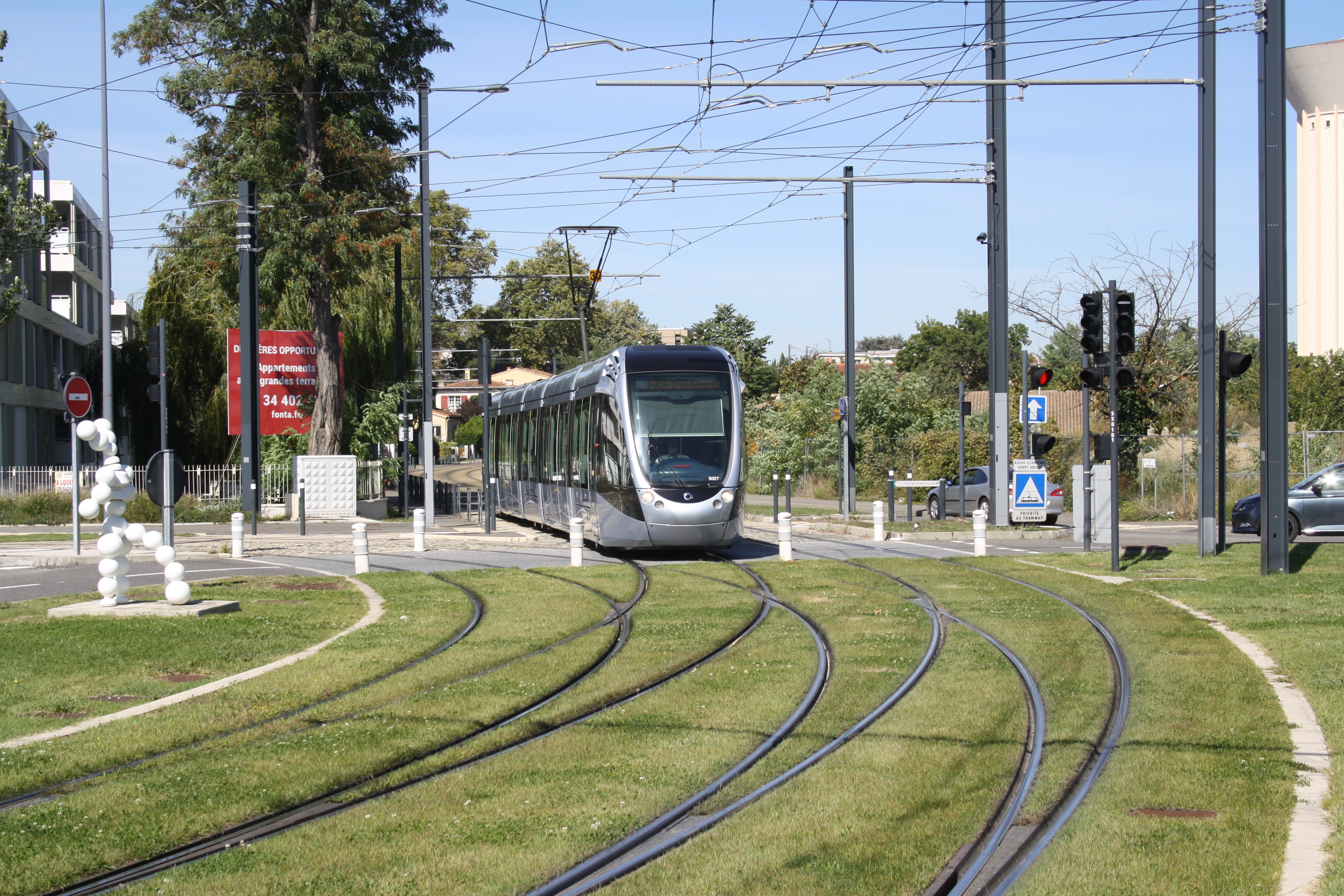 Fares
Validation of tickets is mandatory before access the tram and subway platforms. 1 ticket allows you to use one or more line(s) over a period of 1 hour (1h30 if using the Airport Shuttle) from the first validation. Tickets are same for the BUS, TRAM and the METRO. They can be bought from vending machines near tram and metro stations. You can also buy them in the Tisséo agencies and at partner retailers. No ticket is sold in the tram. However, you can buy a ticket in a bus for € 2.00
Bus
The bus network of the Greater Toulouse area has more than 80 lines. Check the bus schedules on the Tisséo website with the bus link below.
Tram
The T1 and T2 tram lines take over after the metro. T1 tram line serves 24 stations and T2 tram line connects Toulouse city center with Toulouse-Blagnac airport. The terminus "Palais de Justice" allows the connection of these lines of Tramway (T1 and T2) with the B line (metro) and the existing bus network. The "Arena" station connects with the A line (metro).
Metro
There are two metro lines : A and B. The first departures of each terminus are at 5:15am. The last departures of each terminus are at Midnight the nights from Sunday to Thursday, and 3am the nights of Friday and Saturday. The A line allows you to cross Toulouse, from Basso Cambo to Balma Gramont, within 27 minutes . This line includes 18 stations including a connecting one with the B line : it's the "Jean-Jaurès" station. For a visit to Toulouse, the most popular resorts are those of the hyper-center:
"Capitol", close to the famous square of the same name, "Jean Jaures", who serves Wilson Square and its cinemas, "Esquirol" and its direct access to Saint Rome street (for shopping) "Saint Cyprien", located on the left side of the Garonne River.
The B line has 20 stations from Borderouge to Ramonville-Saint-Agne. It stops in the heart of typical old neighborhoods, such as the Minimes or Saint-Michel … It has stations near prestigious areas of The Old Toulouse : "François Verdier", "Carmes" and "Palais de Justice". It connects with the A line at the "Jean-Jaurès" station and with the Tramway T1 and T2 at the station "Palais de Justice". It also offers access to the nearest station for FAB14 : "Compans Caffarelli "
+ Bus information
+ Tram maps
+ Metro maps
What you can and can't enter into France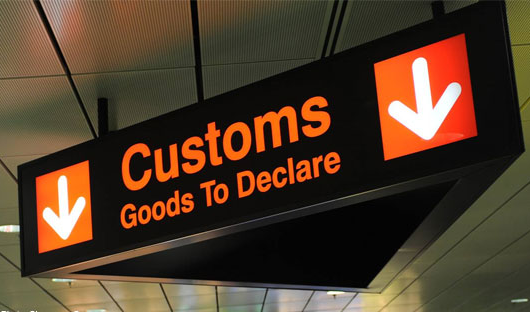 If you are coming to France, please make sure you check out the customs regulations. The link below brings you to a PDF from the French government, listing all the rules
+ Français
+ English